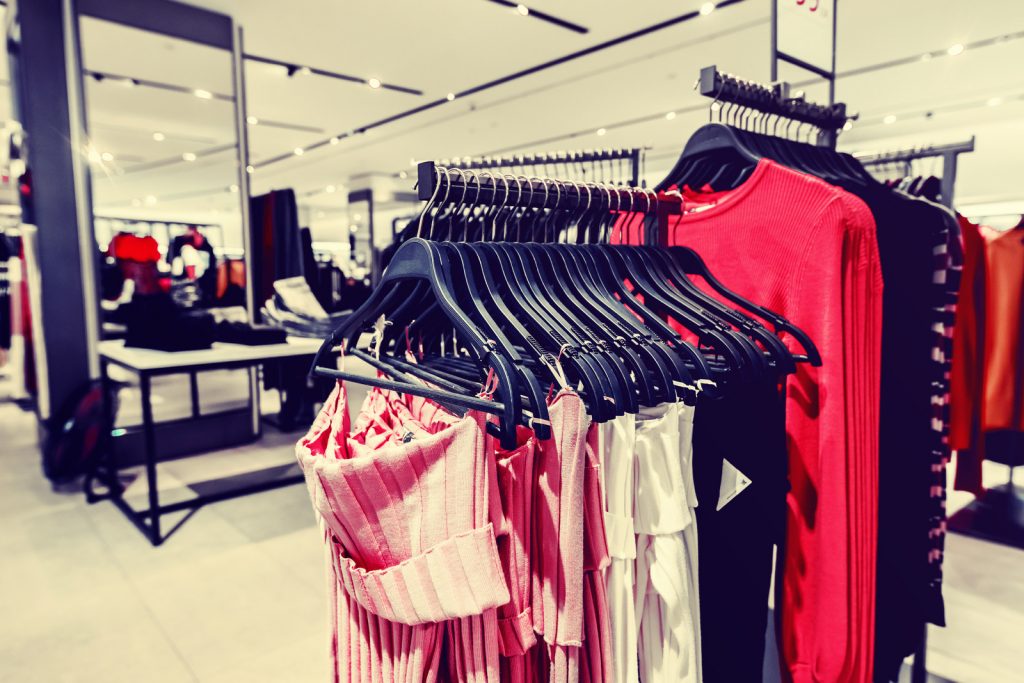 April 3, 2020
Alabama Gov. Kay Ivey recently ordered several types of "non-essential" businesses to be closed until April 17 as the state expands its efforts to stem the spread of the COVID-19 pandemic. Effective Saturday, March 28, 2020 at 5 p.m. all non-work related gatherings of 10 people or more, or non-work related gatherings of any size that cannot maintain a consistent six-foot distance between persons, are prohibited. Employers are to take all reasonable steps to meet these standards for employees and customers.
Employers, already struggling under immense economic pressures, now face new and unprecedented questions regarding how these Orders will impact their operations and workforces. The urgency to obtain guidance is particularly acute in light of the new federal leave requirements under the federal Families First Coronavirus Response Act (the FFCRA) which will become effective April 1, 2020.
To assist employers in their critical decision-making process over the next few hours, days, and weeks, this two-part series will review some frequently asked questions businesses may have related to the Orders and how they may impact an organization's leave management, furlough, and lay-off considerations. Part I of this alert will review the general framework of the Orders and will address how to determine whether your organization is exempt from the restrictions on non-essential businesses. Part II of the alert will review the leave management, furlough, and lay-off considerations facing employers in these challenging times.
As this situation is dynamic and we anticipate additional guidance from the United States Department of Labor (DOL), employers should continue consulting legal counsel for the latest legal developments and updated guidance.
Part I: Non-Essential Business Closure Orders
4 categories of businesses impacted by the order:
Non-Essential Businesses
Entertainment Venues
Athletic Facilities & Activities
Close-Contact Service Providers
Retail Stores
·  Night Clubs

·  Bowling Alleys

·  Arcades

·  Concert Venues

·  Theatres, Auditoriums, and Performing Arts Centers

·  Tourist Attractions (incl. museums & planetariums)

·  Racetracks

·  Indoor Children's Play Areas

·  Adult Entertainment Venues

·  Casinos

·  Bingo Halls

·  Venues Operated by Social Clubs

·   Fitness Centers & Commercial Gyms

·   Spas and Public or Commercial Swimming Pools

·   Yoga, Barre, and Spin Facilities

·   Spectator Sports

·   Sports involving interaction w/ another person of closer than 6 feet

·   Activities that require use of shared sporting apparatus and equipment

·   Barber Shops

·   Hair Salons

·   Waxing Salons

·   Threading Salons

·   Nail Salons and Spas

·   Body-art Facilities and Tattoo Services

·   Tanning Salons

·  Furniture and Home-Furnishings Stores

·  Clothing, Shoe, and Clothing-Accessory Stores

·  Department Stores

·  Sporting Goods Stores

·  Book, Craft, and Music Stores
Whether a business is exempt (or should be exempt) from the Order is very fact specific and requires the assessment of several issues, including, but not limited to:
Comparison of State and Local Orders.

The Governor's Order preempts any local order that does not meet the minimum closing requirement. However, a city or municipality may levy a stricter closing requirement (e.g. Jefferson County). Employers will need to compare and contrast the state and local exemptions to determine what restrictions, if any, may be applicable. Orders vary and may subject an employer to inconsistent obligations not only within the state, but also across its multi-state operations.

Closure Versus Restrictions.

Restaurants, bars, breweries, or similar establishments shall not permit "on-premises" consumption of food or drink. These establishments are strongly encouraged to offer online ordering and curbside pick-up for food, but may continue to offer food for take-out or delivery provided the social distancing protocols, including maintaining a six-foot distance between persons, are followed.

Which Employees are Covered?

All employees working for a "non-essential" business are impacted by the order. Additionally, local orders such as Montgomery's mandatory curfew, will impact certain employees who must commute to an essential business in preparation for essential services the following day. Questions regarding whether a business is considered "non-essential" should be directed to the Business Council of Alabama.

Social Distancing Still Required.

Even employers that are exempt from an Order must, to the extent possible, comply with social distancing and personal protective equipment (PPE) guidelines in their operations, to comply with the Orders and other obligations under OSHA.

Exemption Applications.

Organizers or sponsors of certain suspended events may submit a request for an exemption with the State Health Officer. The criteria considered in evaluating a request include:
Whether effective measures have been taken to identify those attending the event who may potentially be affected with COVID-19, including but not limited to personal testing for the disease or Submission of current medical clearances to the organizer, and
Whether effective measures have been taken to prevent the spread of infection even by those that are infected while not symptomatic, including the provision of anti-infection measures such as proper face masks, personal sanitation measures, and other measures that may be considered proper.
Do My Employees Have to Report to Work if They Are Not Subject to an Order?
If your employee falls under one of the essential business exceptions to the Order, it is likely that you can require your employee to report to work. This is subject, however, to any requirement to consider reasonable accommodations for an individual who may have health or safety concerns or who may qualify for other sick, school closure, or family leave under state and federal law (including FFCRA as of April 1, 2020). Employers that are exempt from an Order must still comply with all social distancing and other safety requirements of the Order as well as under the Occupational Safety and Health Act (OSHA). Employers are prohibited from retaliating against employees who request leave, other accommodations, and/or raise good faith safety concerns.
With the rapid pace of legal and public health developments, employers may wish to consider creative solutions, such as unpaid leave or allowing an employee to use paid sick leave under state or local law for any preventative measure taken by an employee such as self-isolation (even if not technically required under state or local isolation orders). Given the complex web of legal requirements, it is wise to consult counsel before taking any adverse employment action against an employee who refuses to report to work.
Part II of this alert addresses pressing leave management, furlough, and lay-off considerations employers are facing in light of business interruptions related to COVID-19 and the Orders, including application of paid leave under the FFCRA.
New Orders and related guidance are issued daily. Hill Hill Carter's COVID-19 Attorney Response Team continues to monitor these developments and can assist businesses with assessing application of, and compliance with, these Orders. Please note that the situation surrounding COVID-19 is evolving and that the subject matter discussed may change on a daily basis. Pleasecontact one of Hill Hill Carter's COVID-19 Response Team Members or your Hill Hill Carter attorney for timely advice.