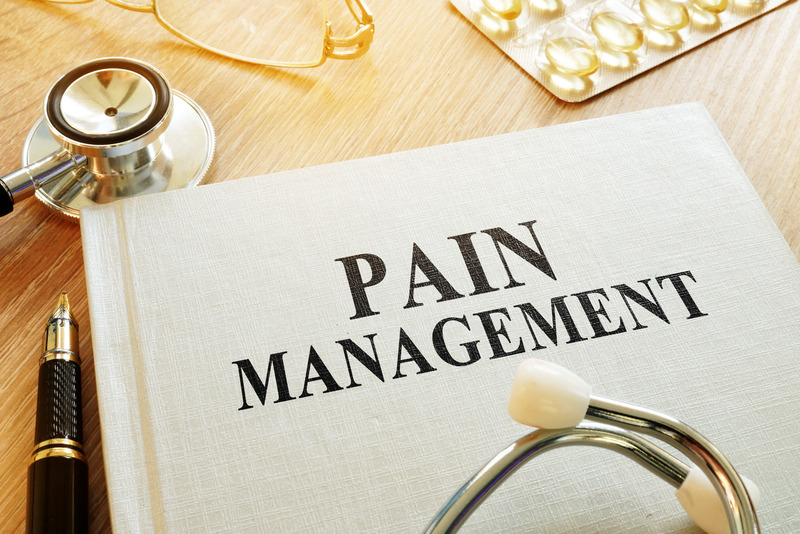 The White House Office of National Drug Control Policy (ONDCP) is leading efforts to ensure that prevention, treatment, recovery support services, and safe and effective pain management remain available nationwide. The threat posed by COVID-19, along with the mitigation measure in place across the country to prevent its spread, makes accessing treatment and recovery especially challenging. ONDCP recently posted a COVID-19 Fact Sheet outlining the following main priorities:
Helping Americans who struggle with addiction
Expanding use of telemedicine and electronic prescribing
Increasing flexibility for treatment with methadone and buprenorphine
Ensuring access to  controlled substances
Supporting rural communities
The ONDCP's COVID-19 Fact Sheet can be found here.